The foundation of Renaissance Solutions, Inc., a job recruitment agency in the NYC area, is built upon matching talented, high performance technology development, programming, administrative and business management professionals with opportunities that best fit their skills and experience.
Steven Davis, the founder and director, has provided career counseling for the J.P. Morgan Chase Corporate Career Center, a Career Services organization of external coaches described by The American Banker as "the benchmark" and an "Exemplar of Excellence" in executive development programs. Steven is also a Career Coach within the J.P. Morgan Chase Expert Engineer (E2) Program which establishes and develops a network of expert engineers across the JP Morgan Chase IB Technology organization, enhancing the business value of technology solutions.
Benefits of Working With a Job Recruiter and a Career Counselor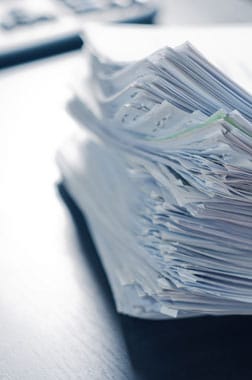 Being a recruiter as well as a career advisor presents an edge for job seekers. We impart valuable insight into the process of the job search as well as defining coaching activities, creating effective resumes and interviewing techniques, implementing proactive job search and networking efforts– all from the perspective of the hiring side.
Our job recruitment services are customized and refined for each person. This includes mock interview workshops, resume writing services, job search techniques and tactical career options for entry level job seekers up to senior and C level professionals.
Renaissance Solutions job recruitment agency in NYC regularly works with corporate hiring managers, HR recruiters and business and technology professionals to match candidates' abilities with job requirements. Proactively marketing candidates produces successful landings for administrative, business, accounting, finance and IT professionals. Collaborating with candidates as an impartial observer, sharing advice and coaching professionals to fortify management skills and make a difference in their careers, while delivering resource solutions for corporate clients is the foundation of this business.