The resume is an integral part of a job search. Here at Renaissance Solutions, our resume writing services will help job seekers develop a resume to get noticed, secure interviews and find the job he or she is looking for.
Tips about writing resumes are frequently found online and are even suggested by colleagues, friends and family. Our resume writing approach is a direct result of decades of success helping clients find jobs in NYC, NJ, Connecticut, throughout the county and internationally. This success is achieved by writing and revising resumes daily from job seekers, connecting with hiring managers and recruiters and successfully setting up interviews. We read resumes with an eye of a recruiter in order to schedule that key interview.
On average, the time spent on a resume can be as little as 5 seconds.
When actively looking for a job, you are challenged to provide a compelling reason for the reader to stay on your resume and not click to another. Our resume writing services will help you develop and create a resume that draws and maintains attention.
In cases where Applicant Tracking Systems-ATS's- are utilized, the ability to match "keywords" in job descriptions directly impacts whether an actual human being will even see the resume. We understand how ATS's work and our resume writing services incorporate the necessary format and keywords to attract attention.
Once the initial screening process begins, recruiters scan the summary and then check out the most recent position, title and dates of employment. This is the first milestone to determine reasons for contacting the job seeker or networker.
Our resume writing method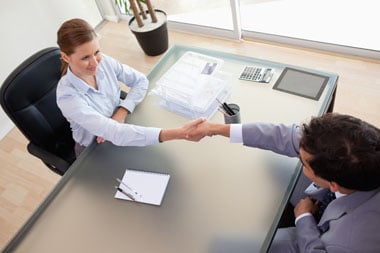 Create a Summary statement with a value proposition
Review old descriptions in your background and revise to maximize impact
Include new skills, achievements, certifications, and job responsibilities with results
Incorporate updated keywords
Tweak the format for readability
Explain variables such as gaps in years and short stays at companies
Revise your resume to go beyond describing the jobs you have held so it clearly identifies your accomplishments
There is no need to list every single position held in a career
Recruiters and "gate keepers" regularly receive and scan high volumes of resumes. After a while, the analytical ability to determine a fit becomes challenging because of the attention needed to sift through multiple formats, fonts, designs and content. In the case of ATS's, the amount of keywords found throughout the resume determines possible next steps.
Every person has a different background and pride is taken to meticulously develop resumes that generate interest, encourage interviews and produce hires. Our resume writing experience includes work with senior level C level executives, all levels of management, technology, accounting professionals, administrative support and clerical support staff.