About Steven Davis
Founder & CEO
Steven Davis regularly provides leadership and internal mobility coaching, mock interview sessions, resume and LinkedIn coaching, and more. He delivers effective strategic job search options for C-level, mid-level and entry level professionals throughout the U.S.A. and North America, LATAM, Europe, APAC, and EMEA. He actively collaborates with corporate hiring managers, HR recruiters and technology professionals, drawing upon years of experience attending and conducting interviews.
His methodical coaching has produced interviews, offers and promotions for clients at top companies. These include JPMorgan, Asana, Hewlett Packard, Amazon AWS, Google, Morgan Stanley, Microsoft, Blackstone Group, Blackrock, Pfizer, Peloton and many others, including startups and nonprofit organizations.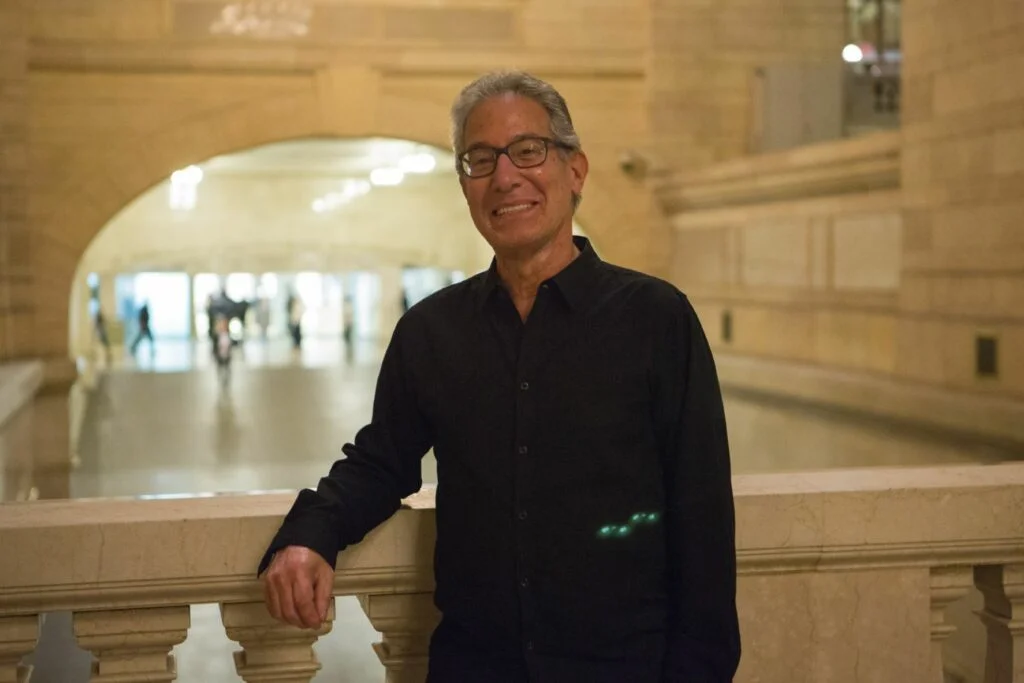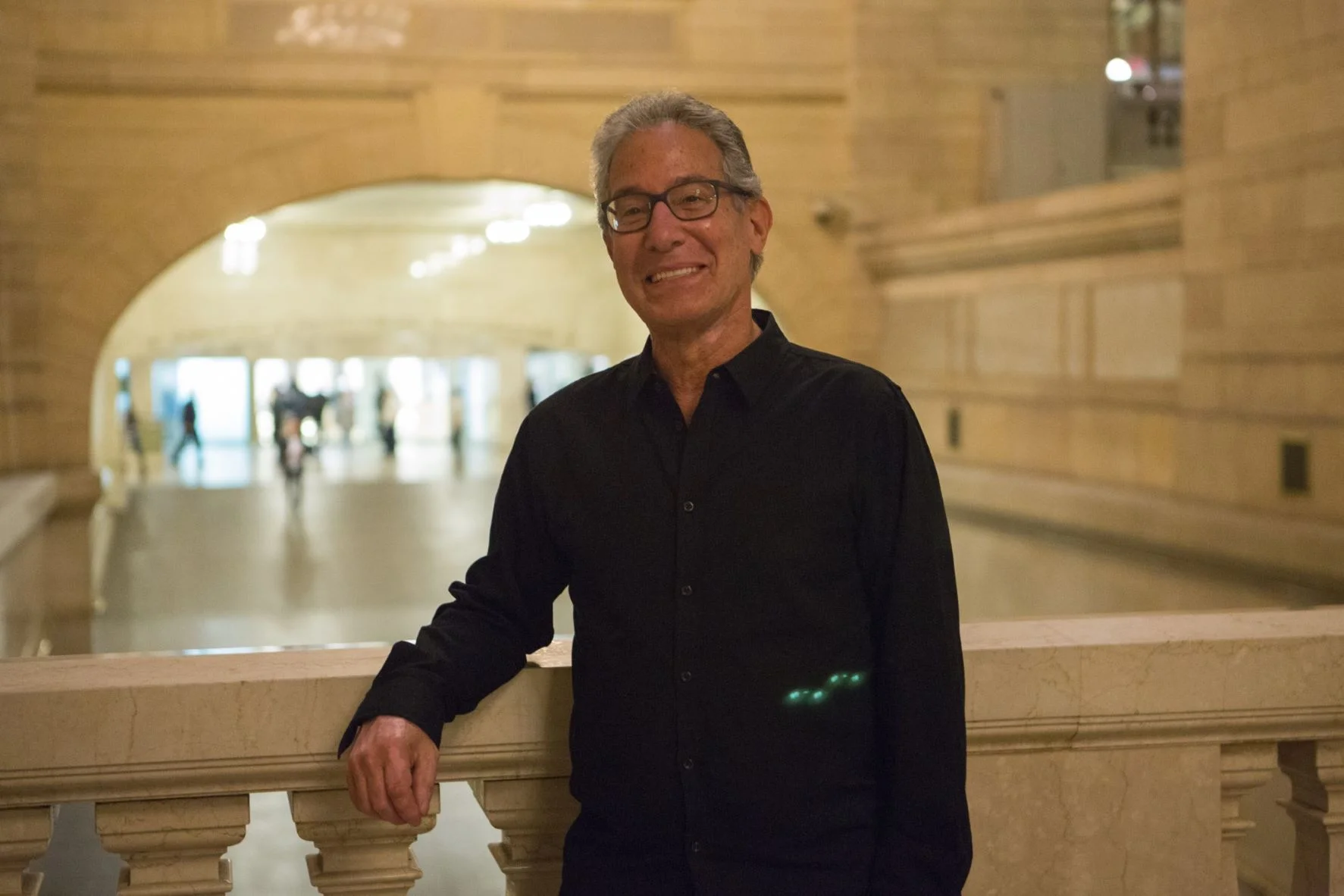 Steven began his corporate leadership coaching with the J.P. Morgan Chase Corporate Career Center, a Career Services organization of external coaches described by The American Banker as "the benchmark" and an "Exemplar of Excellence" in career development programs. After providing formidable success, he was invited to be one of five Internal Mobility High Performance Technology Career Development Coaches within The Expert Engineer (E2) Program. This program establishes and develops a network of expert engineers across JP Morgan Chase business and technology organizations, enhancing the business value of technology solutions. It is a key leadership program for the global bank.
He has 22 years of industry experience being an impartial observer, sharing advice and coaching professionals to fortify management skills, improve upward mobility and make a difference in their careers. Steven believes in being an excellent listener and providing realistic road-maps and guidance to fulfill career goals. 
This success is due to his strong analytical abilities and desire to partner with professionals in order to fulfill their career objectives. He always has the "best path to success" at heart by customizing solutions that fulfill every person's needs as a primary objective.