Prepare for a Last Minute Interview
You just learned that a hiring manager or recruiter wants to interview you! Contact us and we will transfer knowledge over so you can nail every round.
There's an "art" to interviewing. This art is teachable and we're trained to prepare you in the shortest amount of time. Once learned and part of your presentation, our knowledge transfer coaching methodology will provide you with quantifiable results. We help you with interview questions that you are likely to encounter.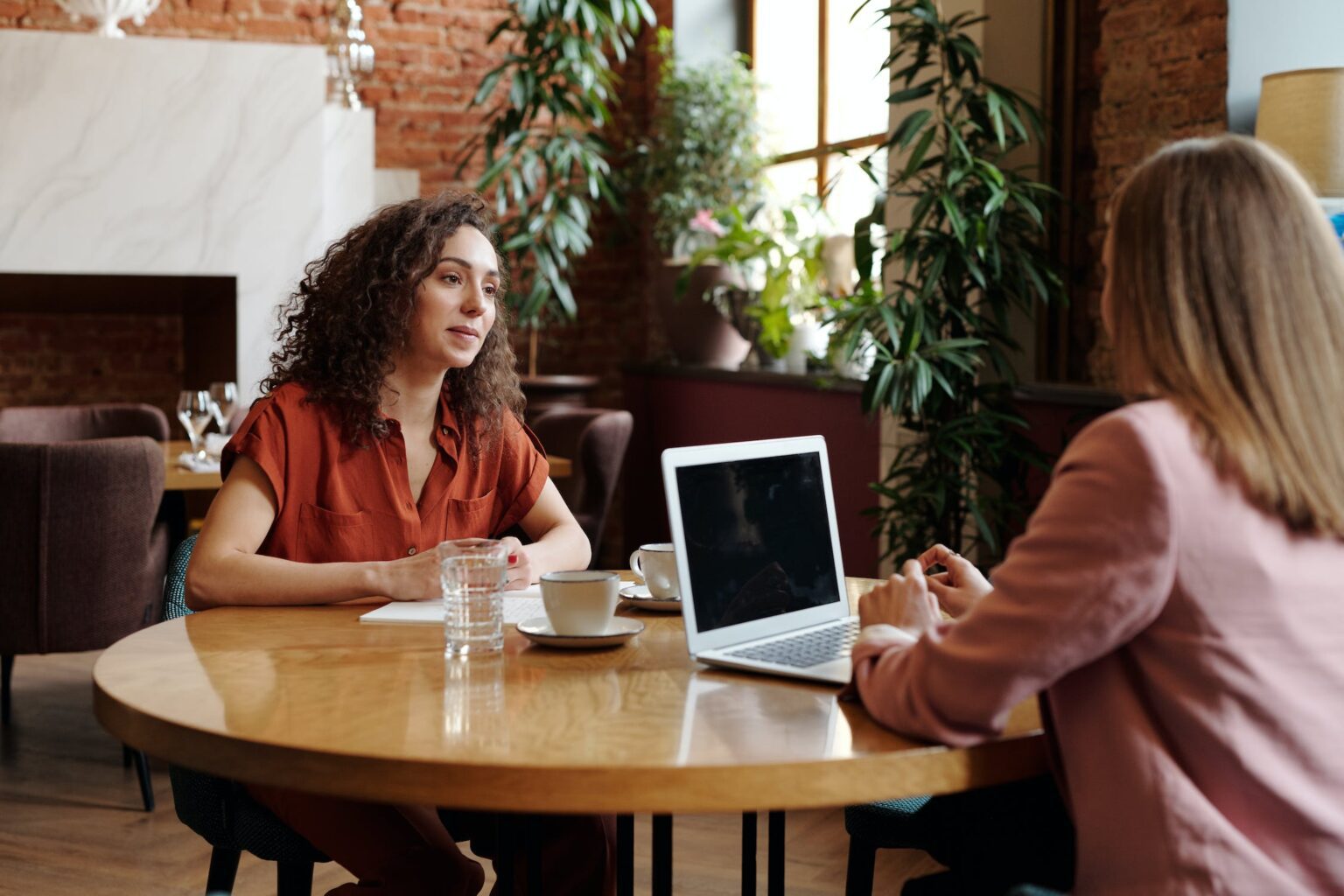 We also help you to understand how to present yourself in the best way possible virtually, on the phone and during face to face interviews. You only have one chance to make a first impression and differentiate yourself from other candidates. We teach and transfer knowledge with methods to increase your awareness of factual and behavioral interviewing techniques.
Communicating an "Elevator Pitch" at will is a valuable tool for success. You will learn how to ask the most meaningful questions and determine if an opportunity is the best fit for you. Practicing mock interviews will help to prepare for any networking and interview style.
When it comes down to it, you only need to do two things successfully in order to move to the next round and get offers, just two!
1. Convince interviewers that you have the skills, knowledge and experience to do the job, and
2. Communicate in a style that convinces decision-makers you have the personality that will fit in their culture.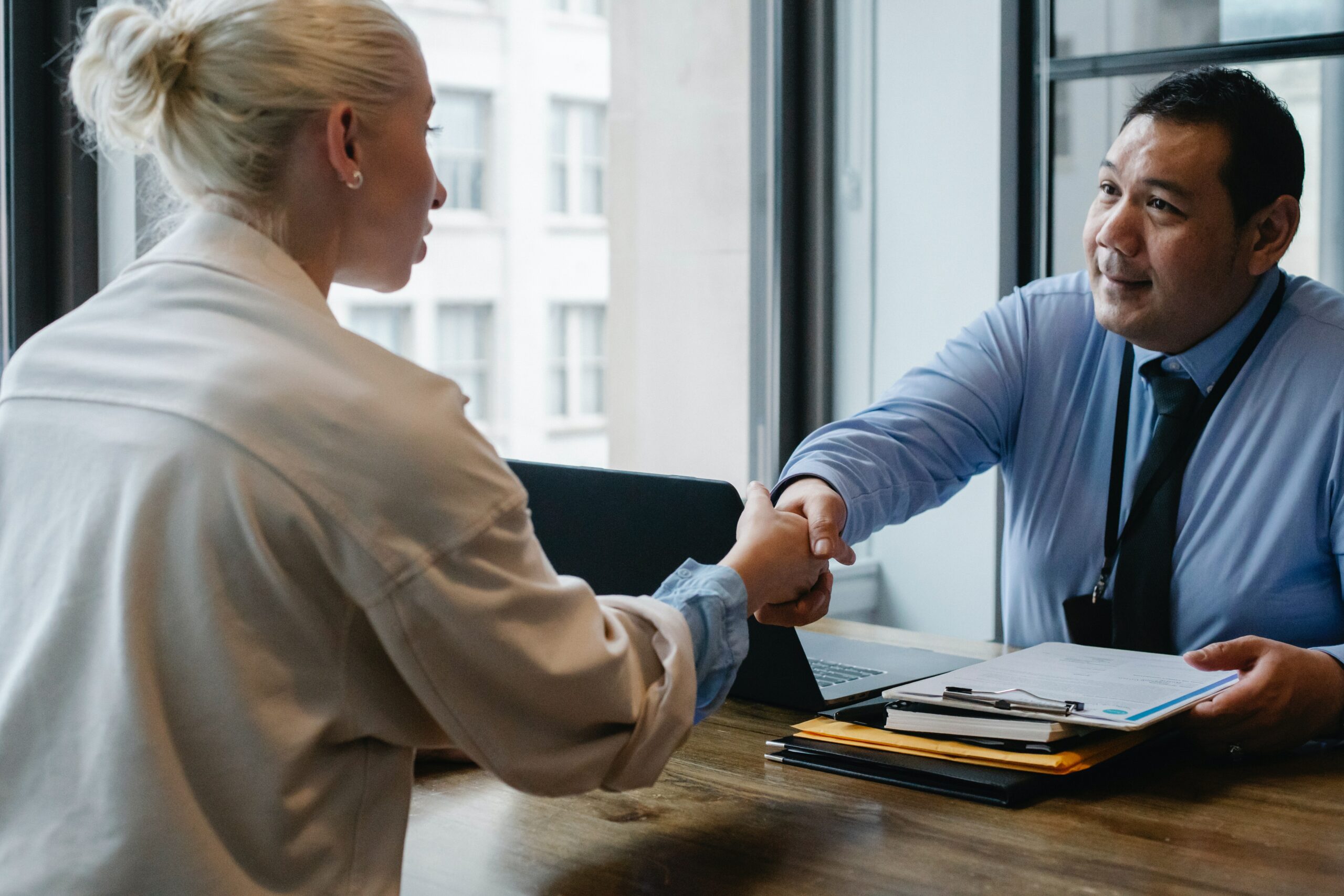 Interview coaching is structured to over-prepare you. You'll be able to handle the most challenging job related and behavioral interviews. This practical knowledge transfer will empower you to ace interviews! Renaissance Solutions Interview On-Demand Coaching is designed for introverts as well as extroverts and is specifically focused upon improving interviewing results in order to move to the next round and get job offers.  Job seekers receive job offers and promotions as a direct result of how they interview, answer and ask questions and how they present themselves.
If you have an interview scheduled or need to practice interviewing and refine your "elevator pitch", feel free to schedule a Zoom or Skype virtual interview or a telephone appointment with us. You will leverage all the success we've delivered by empowering professionals from Fortune 1000 companies, startups and midsize firms to get powerful results.
What To Expect:
Looking for a job is emotional. If you focus less on the fact that you're in need of an offer, and instead spend time refining your skills with a road map, you can go into interviews with confidence that you can do this, because you can! This methodology has the power to boost your confidence, communication and presentation skills.