Professional Networking Strategy
The benefits of networking include access to job opportunities, building professional connections, gaining new ideas, and valuable information. Networking also helps with personal and business growth, building relationships, and gaining a competitive edge in your industry.
It's one of the most productive things you can do for your career on a regular basis. Many people believe it's about contacting everyone in your network and asking for help. This is not the best way to network. Most people stop networking when they start a new position. This is a huge error.
Our coaching provides you with a roadmap to contact people outside of your network. These proven methods create reasons for strangers to care about responding to another stranger. The solution requires leveraging the power of LinkedIn! LinkedIn has 830 million members in more than 200 countries and territories worldwide. Every day 185 million members are on the platform.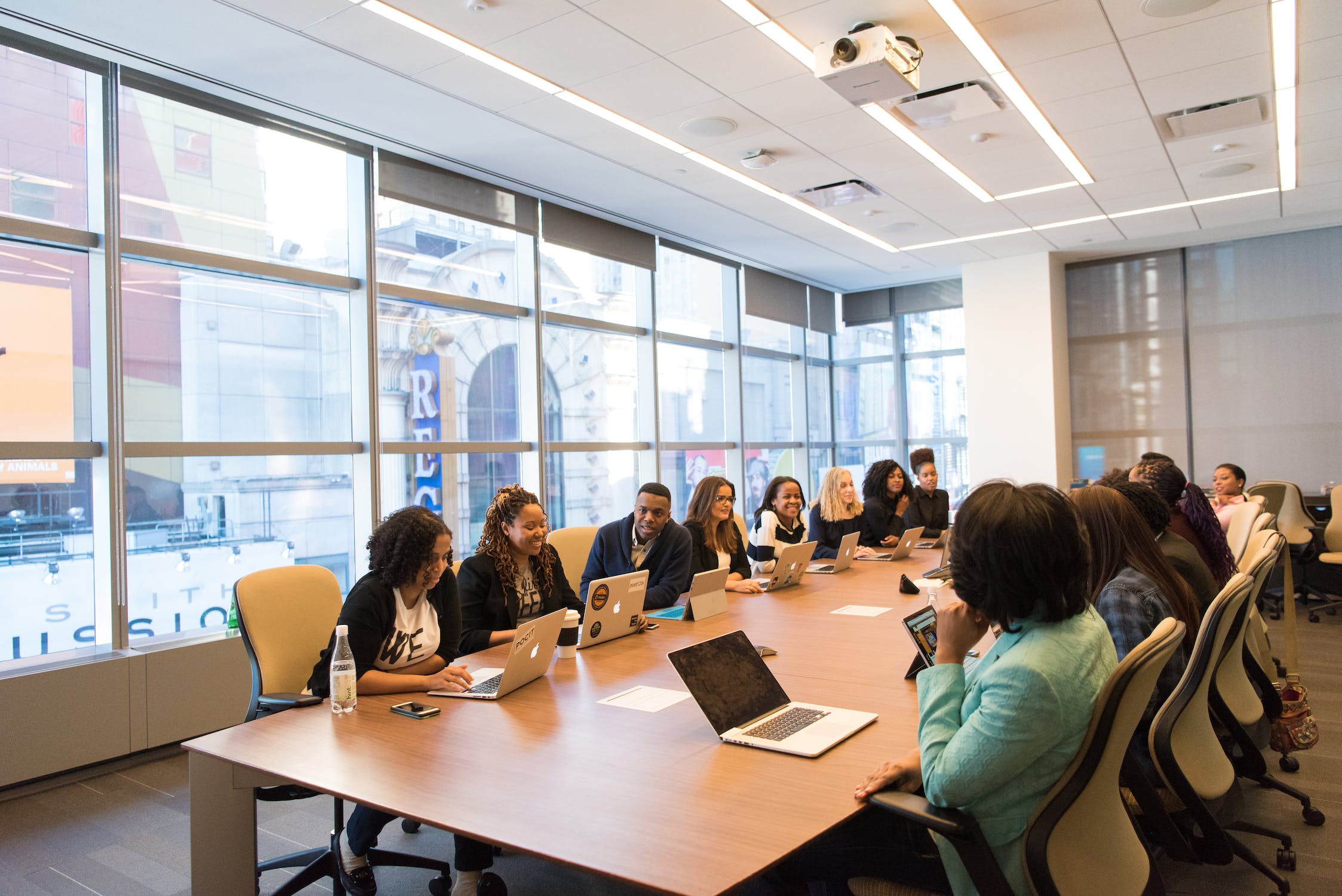 Our plan is structured to provide the results you are looking for. 
Having a goal without a plan is simply a dream. We deliver the plan!
5 Reasons Why Networking Is Important for Your Career
1. Builds Your Reputation
2. Makes You Noticeable
3. Strengthens Your Support Network
4. Promotes Business Growth
5. Introduces you to Industry Leaders
The reasons why networking is important include building an impressive reputation with increased visibility, creating a stronger support network, improved business growth, and more impactful connections. Statistics show that, apart from helping you find new clients and boost your career growth, the main reason why networking is important is that it opens up new employment opportunities.