Internal Mobility and Performance Reviews​
Coaching for Internal Mobility
These performance qualities are crucial when managers decide about promotions and internal mobility options.
Executive presence

Communication capabilities

Influencing skills

Coaching and empowering teams and delivering individual performance improvements

Time management capabilities

Ability to "connect" with colleagues and senior management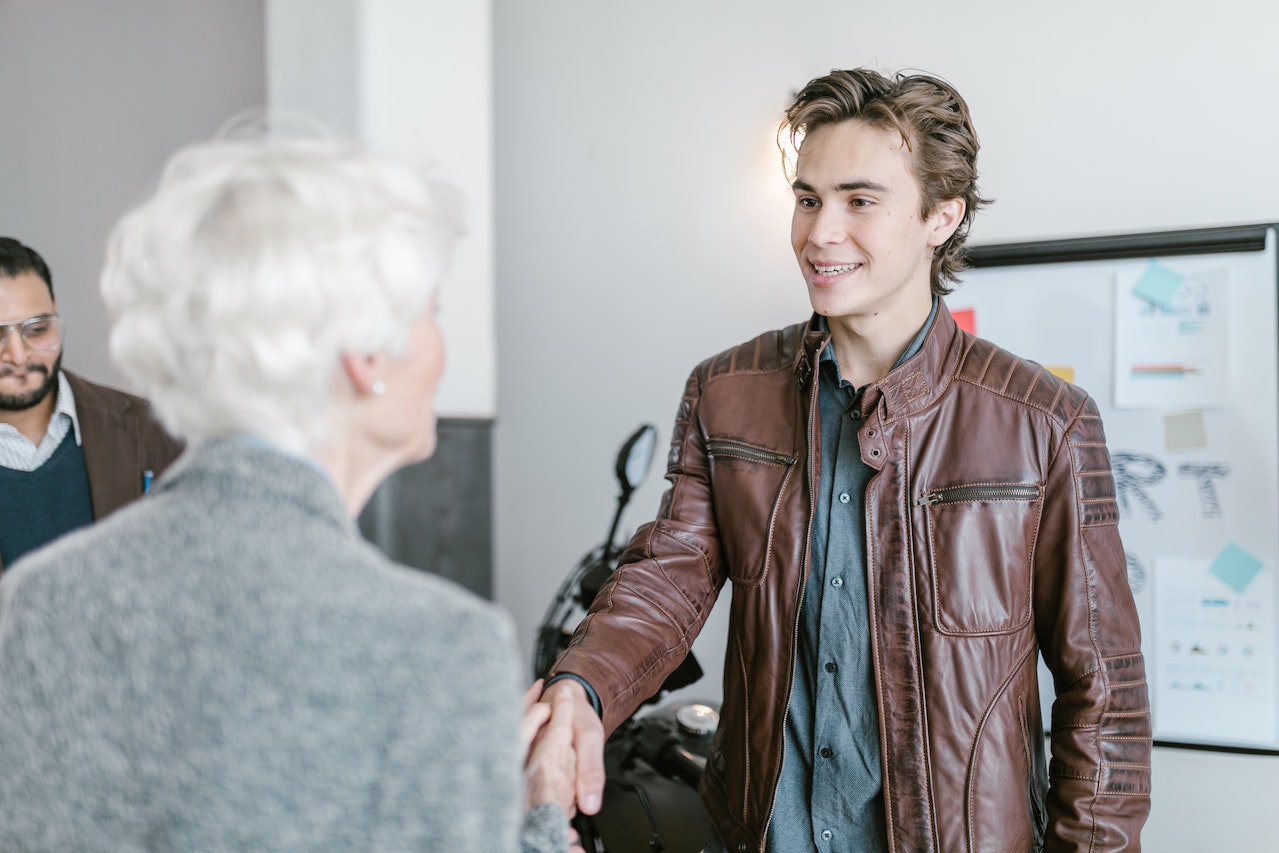 Performance Review coaching is structured to enhance your perception and understanding for creating growth opportunities. Every meeting with your manager is a chance to convey a positive image and build their perception of you.
We only have one chance to make a first impression. You will learn how to create, enhance and leverage the impression every time you communicate with senior management. Their perception of you is their reality, even though it may not be yours. This practical knowledge transfer will empower you to change how your colleagues perceive you!
Coaching is designed for introverts as well as extroverts and is specifically focused upon improving your career opportunities. Job seekers receive promotions and offers based on how they communicate, behave and present themselves.
What To Expect:
Looking for a promotion is emotional. If you focus less on the fact that you're in need of new responsibilities, and instead spend time refining a road map, you can proceed with confidence that you can do this, because you can! This methodology is structured to boost your confidence, communication and presentation skills.Having a goal, without a plan is just a dream. We focus on the plan to achieve your goals!